Fred's Place Community Sleepout 2018
Fred's Place is a vital support service that assists people experiencing, or at risk of, homelessness in the Tweed region.
Fred's Place offers support services that aim to rebuild lives, improve health and wellbeing, reduce social isolation and work towards inclusion and involvement in community activities.
In the past 12 months, Fred's Place has assisted over 12,255 people who are vulnerable in our community to access basic needs facilities such as showers, meals and laundry. Fred's Place has assisted 333 service users to find housing and provided case management support to 472 people.
Fred's Place was established by the St Vincent de Paul Society NSW Lismore Central Council in 2013 and they continue to 100% fund Fred's Place, receiving no ongoing Government funding.
Raised so Far
$0.00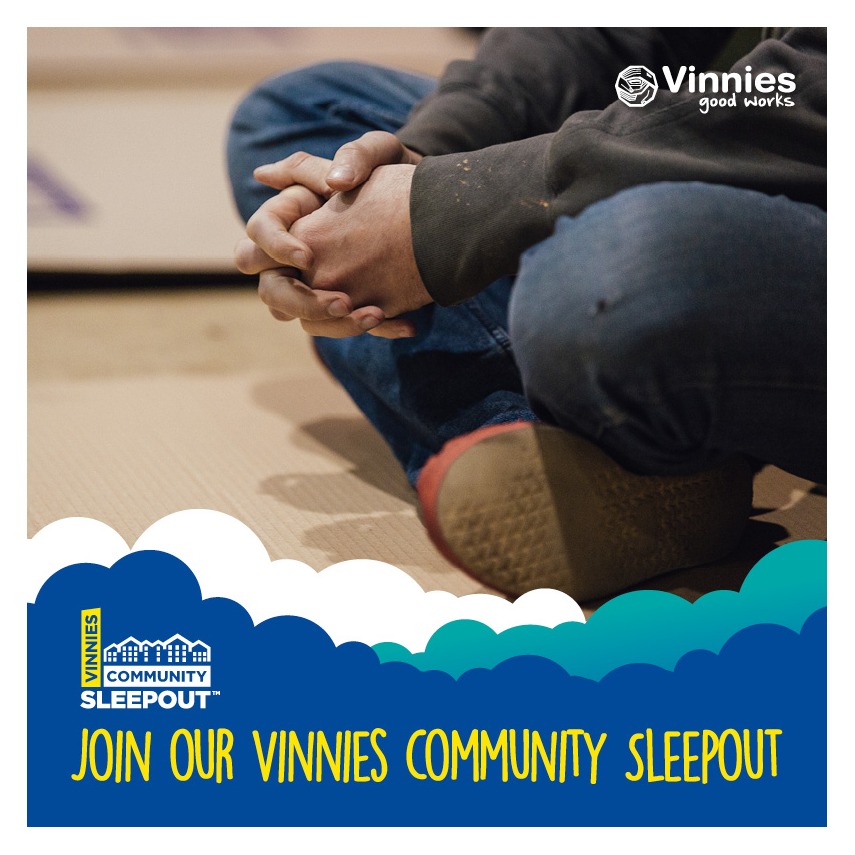 $0.00
How We Help
Fred's Place operates Monday to Friday with drop in services from 8.30-12.30 and afternoon appointments available from 1.30pm till 3.30pm. During the drop in hours service users have access to a modified house which acts as a respite centre providing three bathrooms, shower facilities, laundry facilities, computers and ipads with access to wifi, telephone facilities, a television, dining and recreational spaces, a volunteer staffed kitchen and mailing facilities.
Free breakfasts and toasted sandwiches are provided daily. Tea, coffee and snacks are also provided throughout the day, and food packs and toiletries are available for people to take away with them. Fred's Place has case workers on site to assist in crisis intervention and case management.
Fred's Place also provides a dedicated and equipped room for in house services including a GP Clinic, Legal Aid, Psychological Services and a Drug and Alcohol worker. All services are provided at no cost.